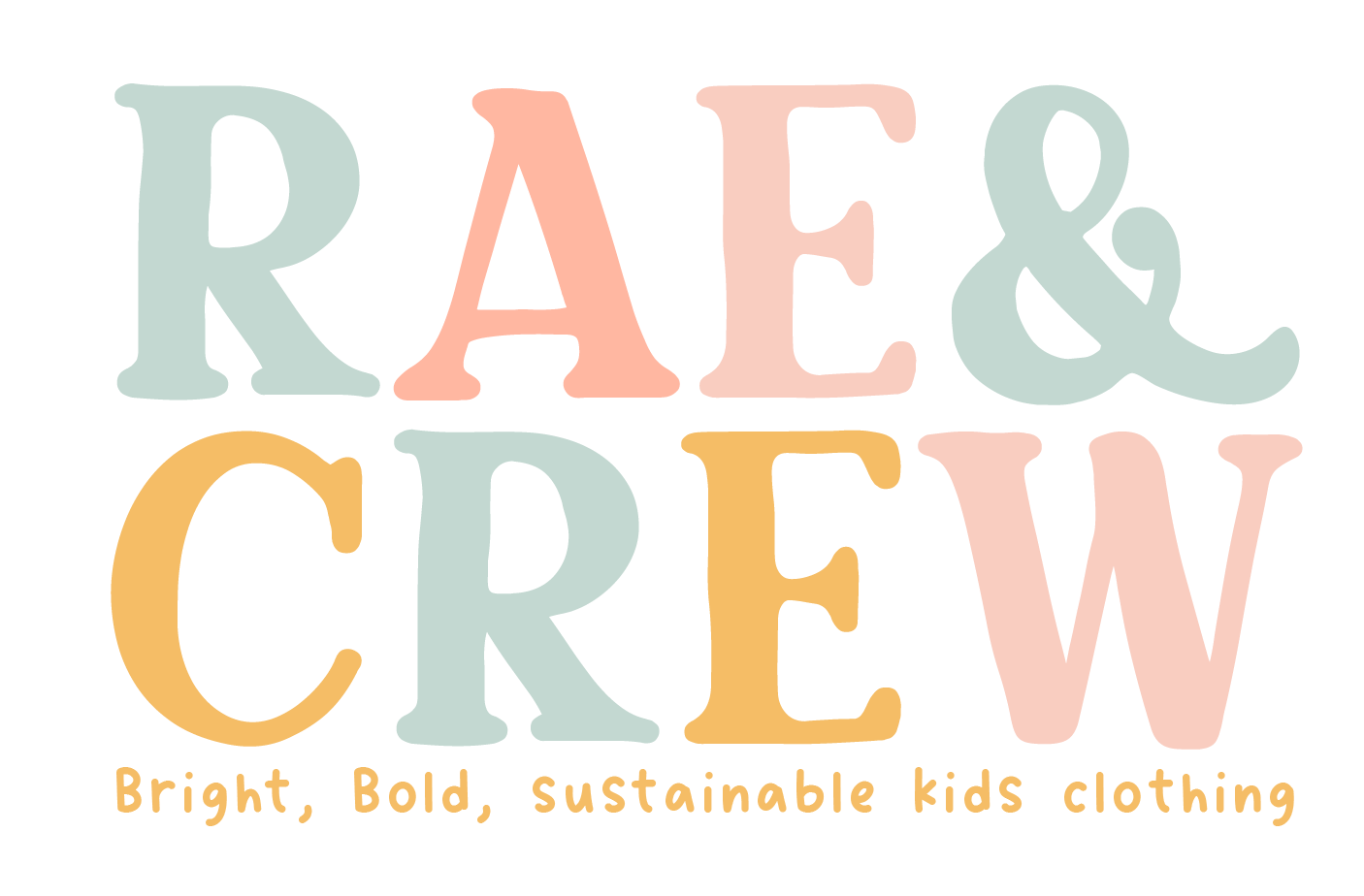 New Brand. Same Style.
Under our new brand, we continue our unwavering dedication to providing high-quality children's clothing with the same timeless designs and steadfast commitment to dressing your little ones in style and comfort.
Inventory Closeout
Don't miss out on our Inventory Closeout Sale! Grab your favorite styles at unbeatable prices as we make way for our exciting new designs with our fresh company name.
Mission Statement
We promise to search for the cutest designs and the highest quality materials to create outfits worthy of the little people you love most. Our goal is to create clothing you and your child will love and reach for day after day.
Why Bamboo?
Comfort
Treat your little ones to the ultimate comfort with bamboo pajamas that feel as soft and gentle as a cloud against their delicate skin.
Eco-concious
Make an eco-conscious choice by opting for bamboo pajamas for your kids. Bamboo is a sustainable resource that helps protect our environment, ensuring a better world for future generations. Breathable
Keep your children cool and comfy throughout the night with bamboo pajamas. Their natural breathability and moisture-wicking properties ensure a peaceful night's sleep, even on the warmest nights.
Hypoallergenic
Provide your kids with hypoallergenic bamboo pajamas that are gentle on sensitive skin, ensuring a peaceful night's sleep without irritation or discomfort.
Lasting Quality
Invest in bamboo pajamas for your children, and you're investing in lasting quality. These pajamas are durable and will stand up to countless nights of wear, ensuring your kids stay cozy and comfortable.